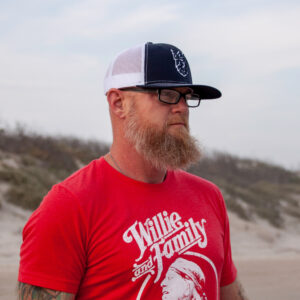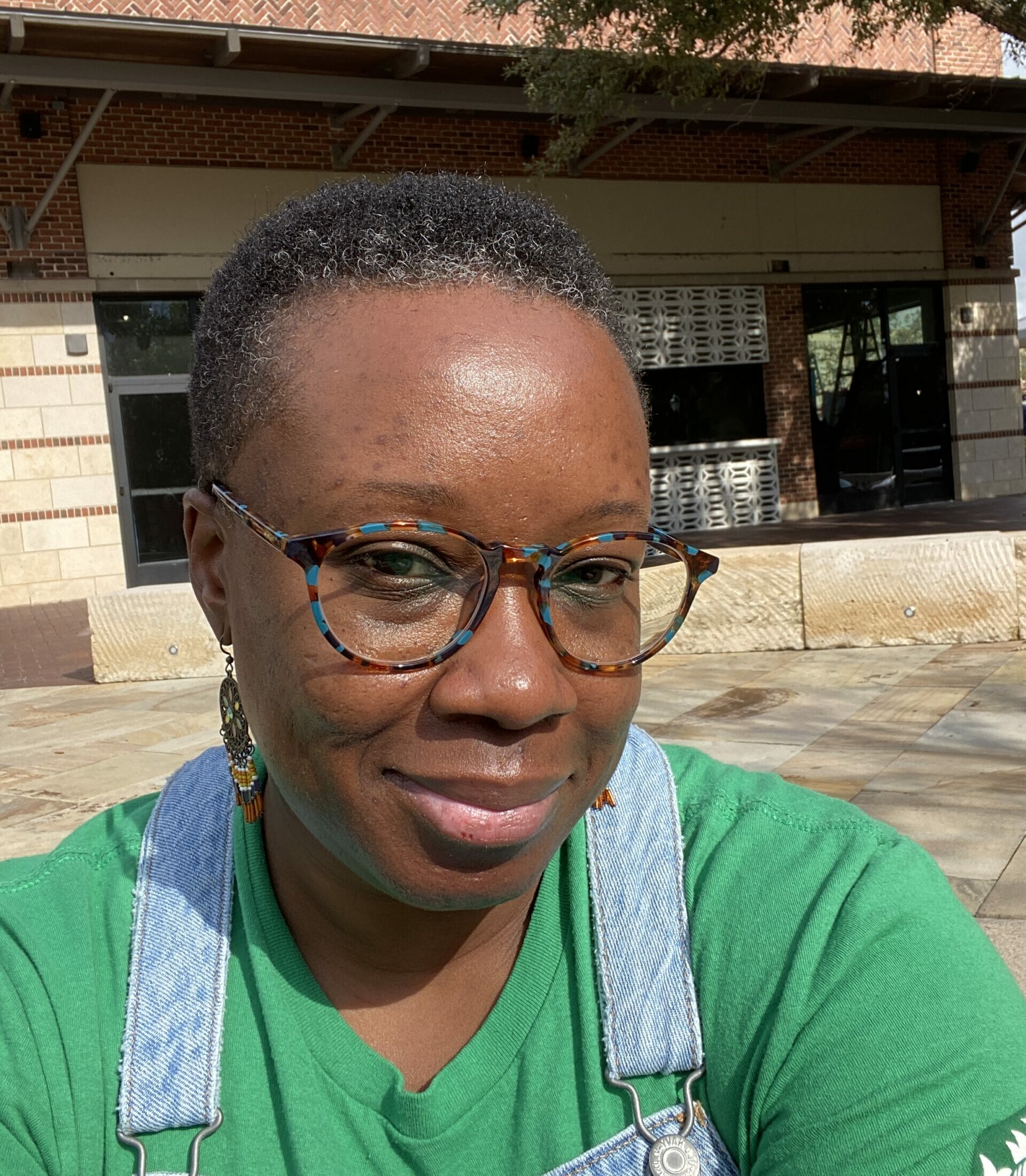 Janel Smith
Business Manager / Designer / Social Media Manager
Janel joined the Johnnyo Design team in 2020 after 15 years in the aviation industry. God was calling her to something different career-wise, and the pandemic ended up being the catalyst for that. She keeps our team from going off the rails by managing all aspects of the business — from communications to estimating and invoicing and everything in between.
Patrick Herbert
Lead Brand Designer / Lead Web Designer
Patrick interned with us through high school and college and joined the team in 2012 after earning his undergraduate degree at the University of Texas at Dallas. Patrick is the creative genius behind most of our branding and web design & development projects.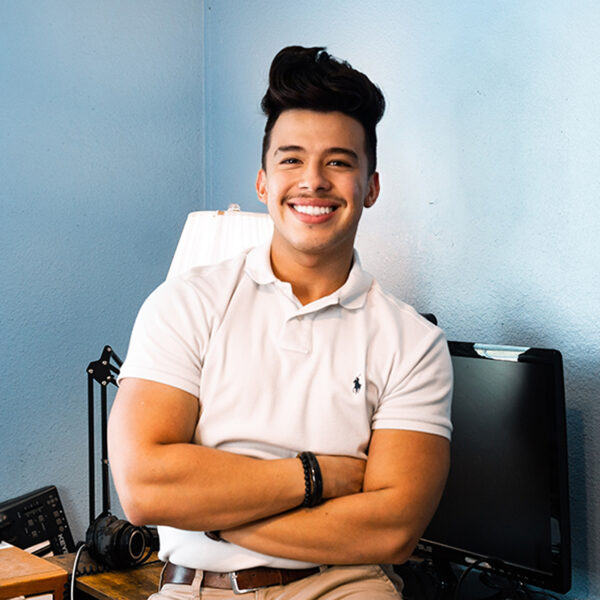 Noe De La Cruz
Lead Digital Marketer
Noe joined our team in December 2019 after gaining valuable experience with two Houston area digital marketing agencies. He helps our clients by making sure their brand and online messaging are optimized and seen by their intended audience — and expertly works to convert those audiences into customers.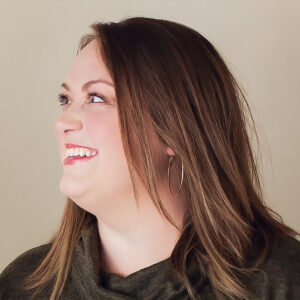 Angie Humphries
Designer
Angie landed on the team by way of Beer Chronicle in 2022. She is a brilliant designer with fluency in branding, web design, and print design. With a background in sociology and psychology (BAS), she approaches design from a unique perspective, honing in on what truly resonates with the targeted audience.